are small with many one-on-one teaching/learning opportunities.
is Faith-based. Biblical values are taught and modeled throughout each day.
an all-school service project each quarter.
are committed to help your child BE and DO their very best.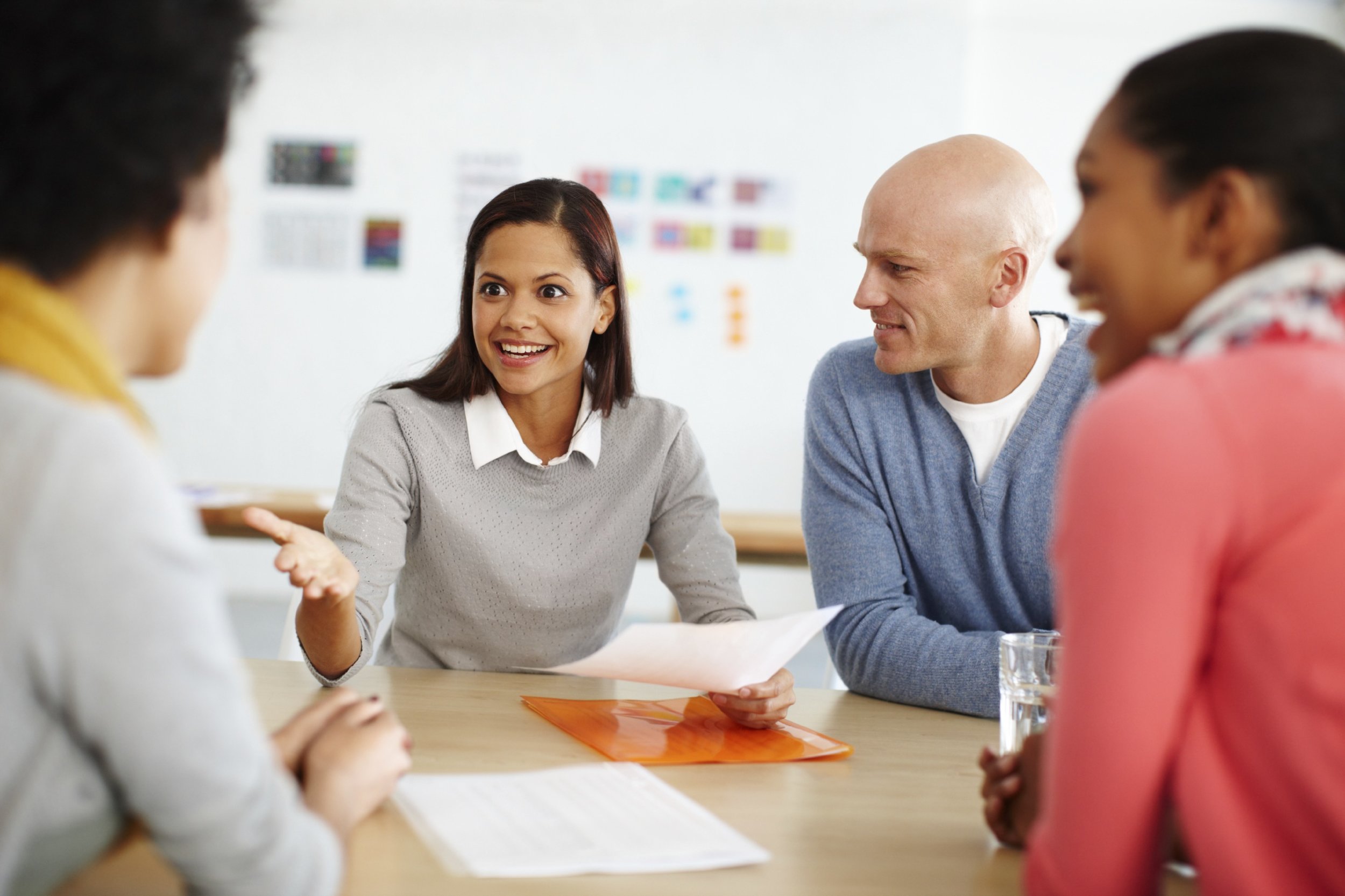 an active Parent-Teacher Organization
to our computer lab, we offer classes in Chapel, Art, Music, Spanish and P.E.
FULLY ACCREDITED by the Georgia Accreditation Commission.